Bones, Nerves & Bourbon
Lectures, Cadaver Labs, Case Presentations, Q&A Sessions & More
on the Latest Advancements in Foot & Ankle Surgery
3.25-28.2020 LEXINGTON GRIFFIN GATE MARRIOTT RESORT & SPA
RSVP Now
Learn More

GRAHAM INTERNATIONAL IMPLANT INSTITUTE'S
13th Annual Symposium
3.25-28.2020 LEXINGTON GRIFFIN GATE MARRIOTT RESORT & SPA
The GIII 13th Annual Symposium provides orthopedic & podiatric surgeons with education on new techniques, products and practices related to foot and ankle surgery.
Gain added knowledge about integrative surgical treatment options and enjoy the southern charm of
Lexington, Kentucky! This year's three-day course offers shorter lecture days, which cover cadaver labs, case studies, debates, practice management strategies, post-op protocols & much more!
Additionally, the symposium takes place at the Lexington Griffin Gate Marriott Resort & Spa, which is located close to downtown Lexington, the Kentucky Horse Park, Keeneland Race Track and the Bourbon Trail.
EARLY BIRD REGISTRATION | $475
Through February 2, 2020
February 2-March 1, 2020 | Registration $595
Registration Deadline: March 1, 2020
REGISTRATION INCLUDES:
Breakfast & lunch on lecture days
CME accreditation
Welcome reception
Closing ceremony dinner
Full admission to all lectures & cadaver labs
SYMPOSIUM OBJECTIVES
Examine surgical and conservative care options in the treatment of forefoot, midfoot and hindfoot deformities/disorders
Compare, contrast and discuss the various surgical options presented with an emphasis on challenges & avoiding complications
Analyze the methods and surgical approaches available to complications and revisional surgery
BOOK YOUR HOTEL STAY
Lexington Griffin Gate Marriott Resort & Spa
1800 Newtown Pike | Lexington, Kentucky 40511
P: 859-231-5100
This activity has been planned and implemented in accordance with the standards and requirements for approval of providers of continuing education in podiatric medicine through a joint provider agreement between the William L. Goldfarb Foundation and GIII. The William L. Goldfarb Foundation is approved by the Council on Podiatric Medical Education as a provider of continuing education in podiatric medicine.
The Graham International Implant Institute is unable to assume risk or responsibility for the exhibitors' and/or registrants' time or expenses should an act of God, government action, aviation disruption, disaster, weather, or other force beyond the control of the Graham International Implant Institute make it inadvisable or impossible to conduct this event. The registrant may wish to consider purchasing personal travel insurance to insure his/her expenses. Should you chose to cancel, your registration fee will be refunded if cancellation request is submitted no later than 30 days prior to event (this does not include payment processing fees associated with registering through www.eventbrite.com). There will be a $30 charge for all returned checks.
Health & Economic Impact of Over-pronation
Hyperpronation — Preventive Measures or Wait for Painful Symptoms
Tarsal Coalition — Now What?
Algorithm for the Treatment of Flatfoot
Stand-alone Treatment Options for Flexible Flatfoot
When are Multiple Procedures Needed for the Treatment of Flat Feet?
Post-operative Course for Sinus Tarsi Implants
Preventing & Handling Post-operative Issues with Sinus Tarsi Implants
Use of Regenerative Tissue and Sinus Tarsi Implants
The Role of Foot Orthosis
Conservative Surgical Options for Patients with Erhlers Danlos Syndrome.
Conservative Surgical Options for Athletes
Reducing Liability Concerns in the Treatment of Flat Feet
Networking Event: Bourbon Distillery Tour
EVIDENCE REVIEW: Pediatric Flexible Flatfoot—Does it Normalize?
Pediatric Flatfoot—Conservative Non-Surgical or Surgical Care?
Surgical Treatment of Flexible Flatfoot in Pediatric Patients
Plantar Heel Pain—Role of Over-pronation
Posterior Tendon Pathology—Why do Good Tendons go Bad?
How to Identify & Reduce Pathologic Forces Acting on the First Ray.
Pathologic Forces Acting on the First Metatarsophalangeal Joint?
Etiologic Factors Leading to Metatarsalgia?
Equinus—Primary or Secondary Deformity
Atraumatic Knee Disorders—Cause and Treatment
Can Hindfoot Misalignment have a Negative Effect to Hip, Pelvis & Spine?
Conservative Stabilizing Procedures in the Diabetic Foot
Networking Event: Bourbon Distillery Tour
SATURDAY
3.28.2020
Nerve Day
Foot/Ankle Peripheral Nerve Anatomy & Physiology
Symptoms and Grading of Peripheral Nerve Damage
Neurologic Exam of the Foot and Ankle
Is There a Connection Between Hyperglycemia and Nerve Physiology
Pathomechanics of Plantar Neuropathy
Diagnosing Peripheral Nerve Disease—Eliminate the Obvious First.
Treatment Alghorithm of Peripheral Neuropathy
Principles of Nerve Decompression
Peripheral Nerve Healing
Promoting Nerve Health After Decompression
Morton's Neuroma or Chronic Intermetatarsal Nerve Compression
Cadaver Workshops
Extra-Osseous Talotarsal Stabilization
Decompression of Posterior Tibial Nerve & Intermetatarsal Nerve
First Ray Stabilization Procedures
Tarsal Coalition Resection
Networking Event: Farewell Cocktail and Dinner
Speakers
Meet Our Speakers

Michael E Graham
DPM, FACFAS, FAENS, FAAFAS, FACFAP
GIII Founder & President

Philip Bresnahan
DPM, FACFAS
Course Moderator
Assistant Professor: Temple University.
Diplomate: American Board of Pod. Surgery.
Fellow: ACFAS.

Scott Fishman
DPM, FACFAS
Scientific Chairmen
Diplomate: American Board of Pod. Surgery.
Fellow: ACFAS.
Member: APMA.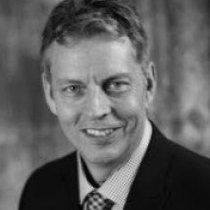 Patrick Agnew
DPM, FACFAS



Patrick DeHeer
DPM, FACFAS




Johnathan Haslehurst
B.A., D.Ch (Canada)

Mario Juanto
MD (Argentina)

Lukasz Kolodziej
MD PHD (Poland)


Roberta Nole
MA, PT, CPed


Where It's At
Lexington Griffin Gate Marriott Resort & Spa
1800 Newtown Pike | Lexington, Kentucky 40511
P: 859-231-5100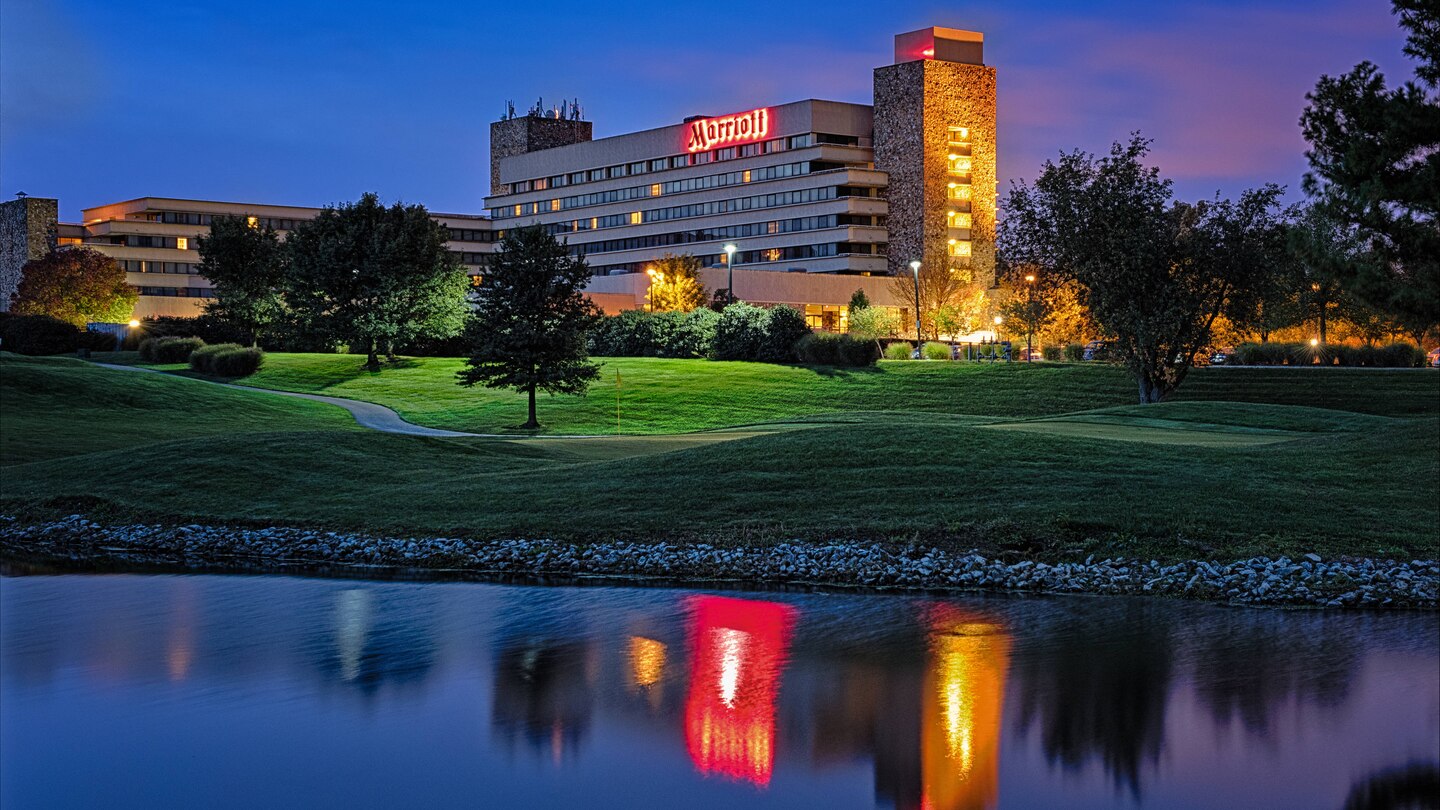 1800 Newtown Pike, Lexington, Kentucky 40511