Meetings and training events
GIII Metodo Minimamente Invasio Para la Cirugia de Pies Planos Sesion en Espanol / Minimally Invasive Method for Flat Foot Surgery Session in Spanish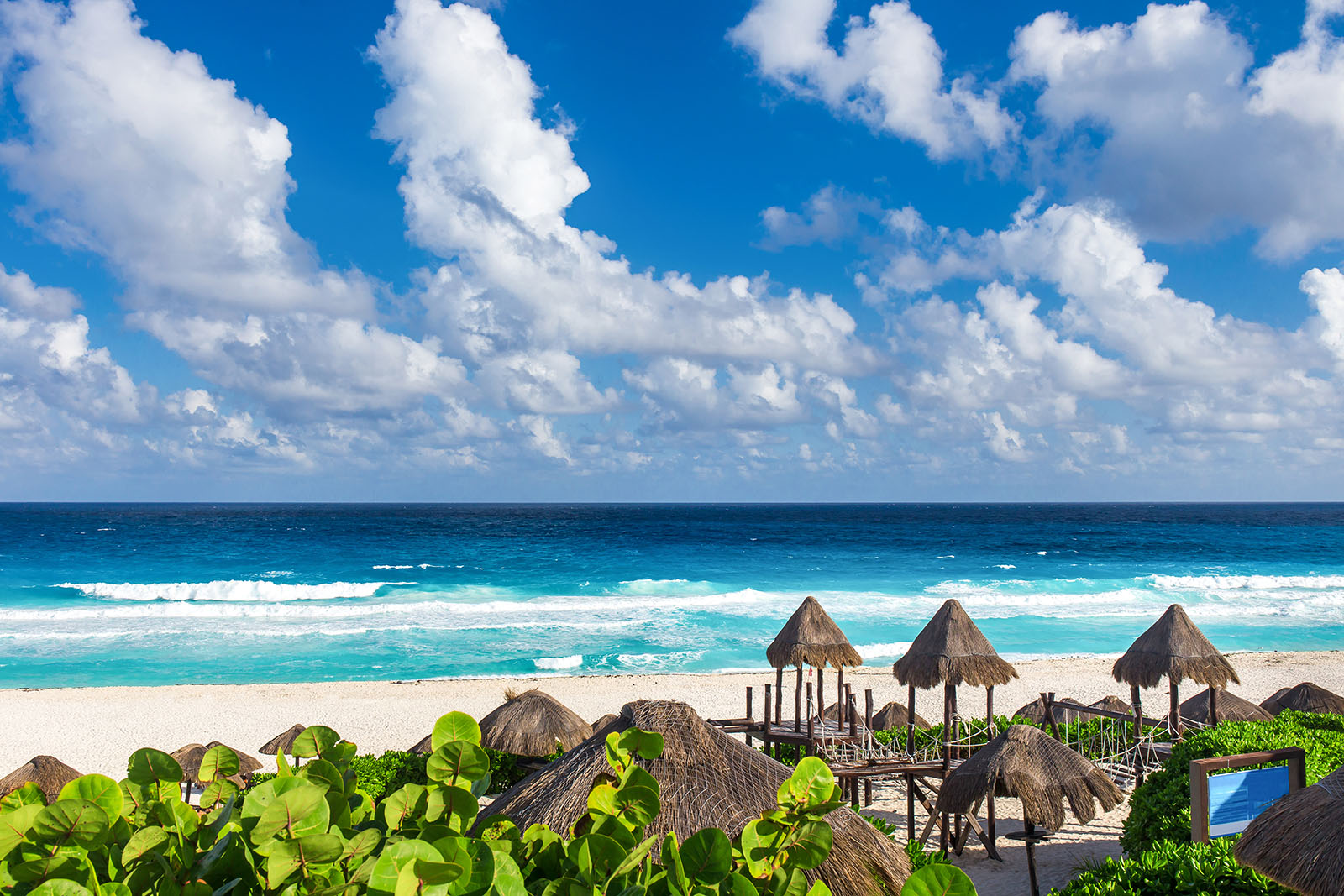 GIII 11th Annual Symposium
Get Educated on the Latest Medical Trends in Minimally Invasive Foot & Ankle Surgery!
We partner with some of the most knowledgeable and experienced physicians from all across the world to bring you education on the latest techniques, products and practices related to minimally Invasive foot and ankle surgery. As an added bonus, this year's symposium will be held in tropical Cancun! Come enjoy the sunny shores of Mexico and earn your CME's!
Lectures cover case studies & complications, clinical outcomes, post-op protocols, strategies for practice management & much more!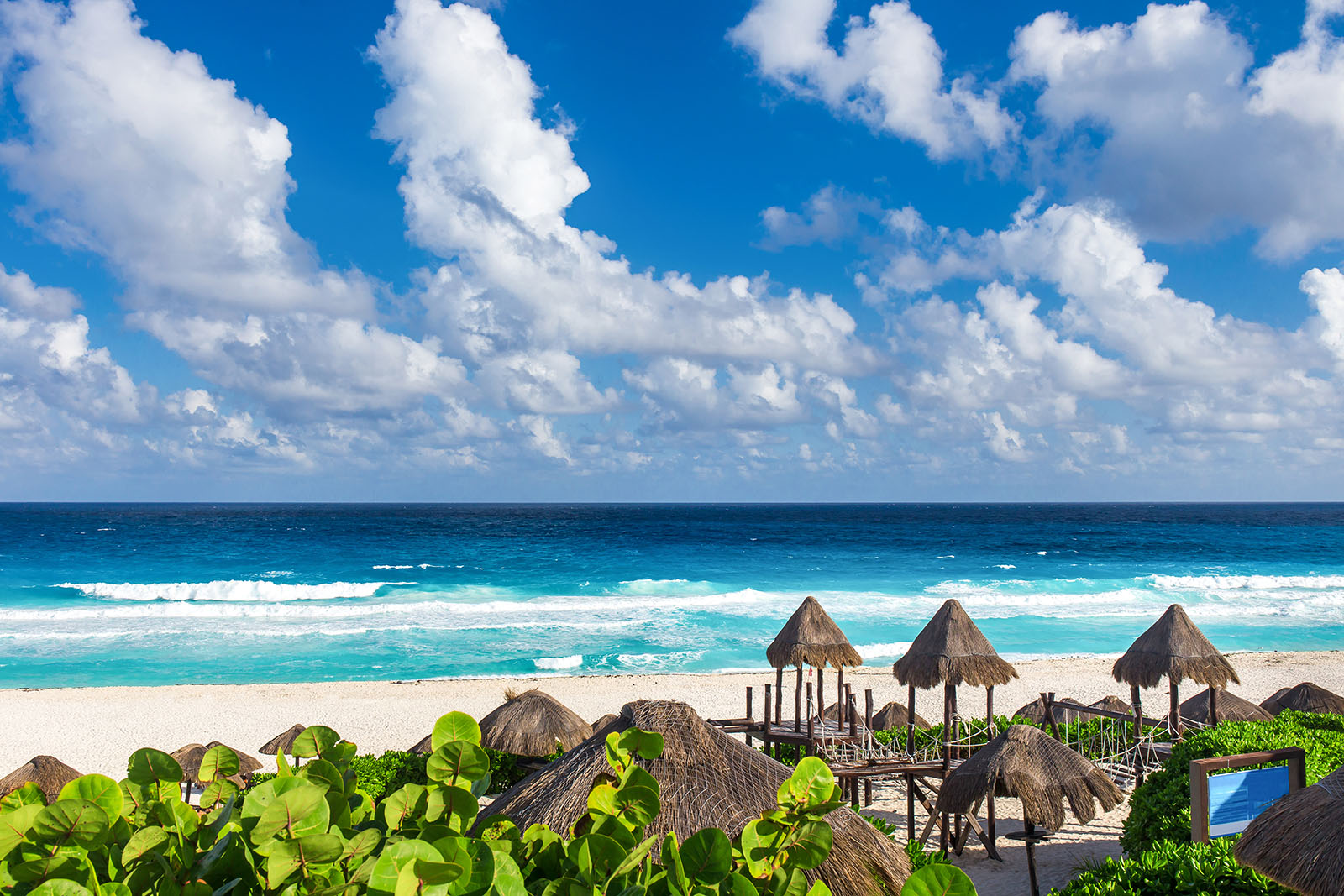 4TH ANNUAL EUROPEAN INTERACTIVE SYMPOSIUM
Foot & Ankle Realignment & Stabilization Procedures
Speakers Include
Dr. Michael E. Graham
Dr. Jurij Stalcs
Dr. Lukasz Kolodziej
Minimally Invasive Approach to Flat Foot Surgery Advanced Course
Minimally Invasive Approach to Flat Foot Surgery Advanced Course