Meetings and training events
Minimally Invasive Approach to Flat Foot Surgery Advanced Cadaver Course – Poznan, Poland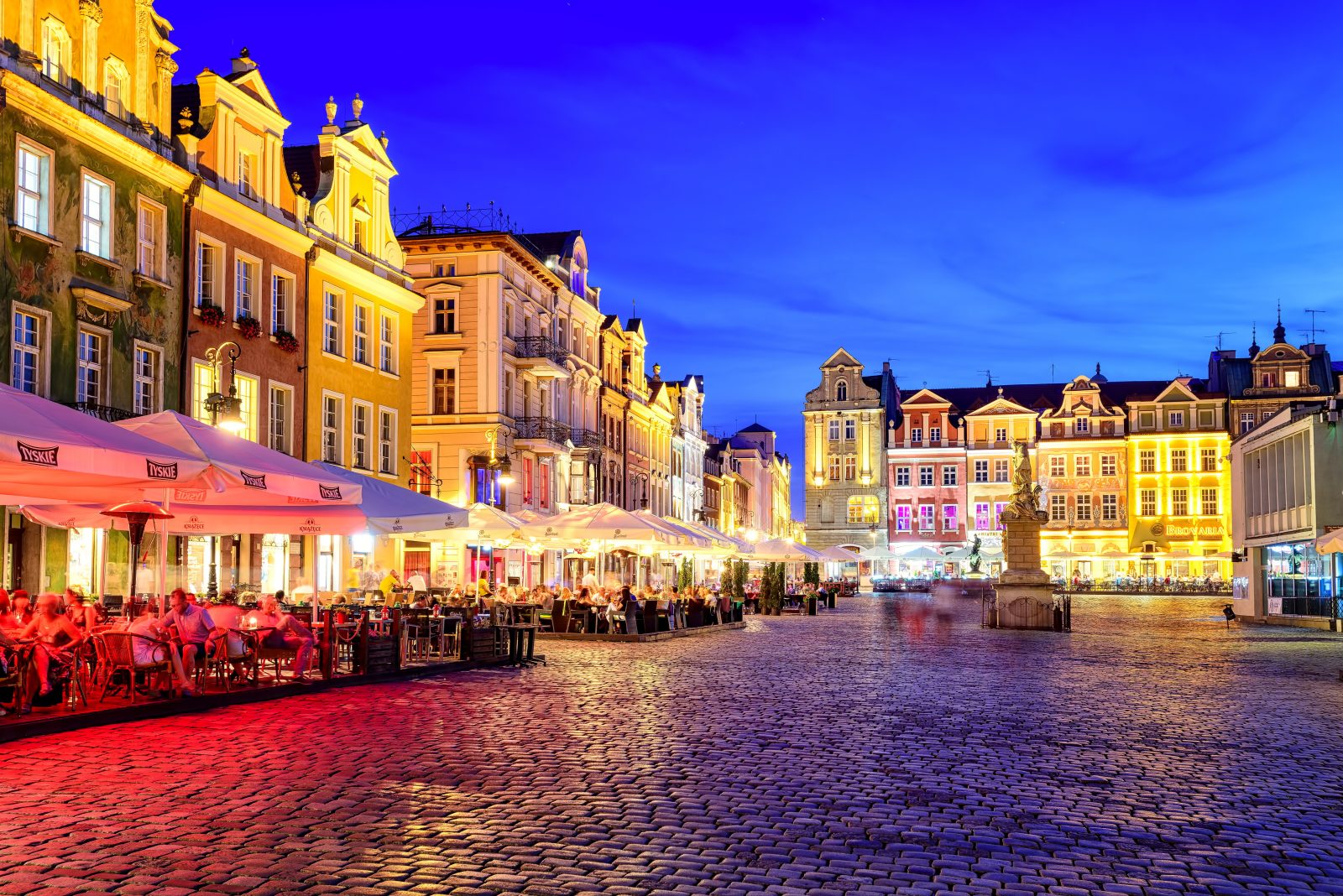 June 27th 2020 Poznań, Poland
Minimally Invasive Course To Flat Foot Surgery Advanced Cadaver Course
07/07/2020
Clinica Cornejo, Avda Cusco 211 Primer Paraderp de San Sebastian Cusco, Peru
Lecture Topics:
Biomechanics
Patient Selection
Failed Treatments
Why HyProCure
Indications & Contra- Indications
HyProCure Surgical Technique
Potential Complications
Live Surgery!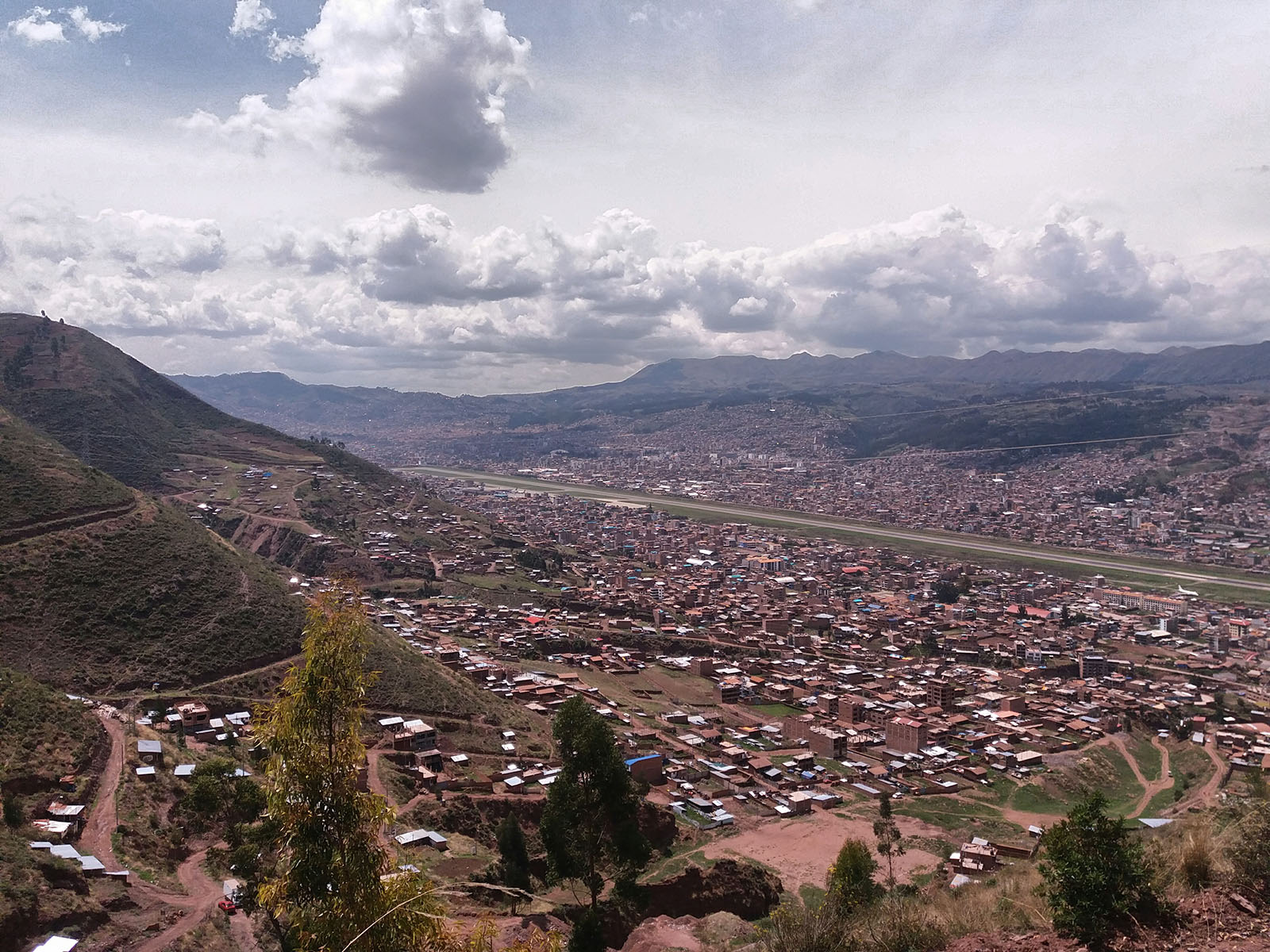 Jul 7th 2020 San Sebastian Cusco, Peru
Minimally Invasive Approach to Flat Foot Surgery Advanced Cadaver Course – Berlin, Germany
10/17/2020
Aesculap Akademie Berlin, Germany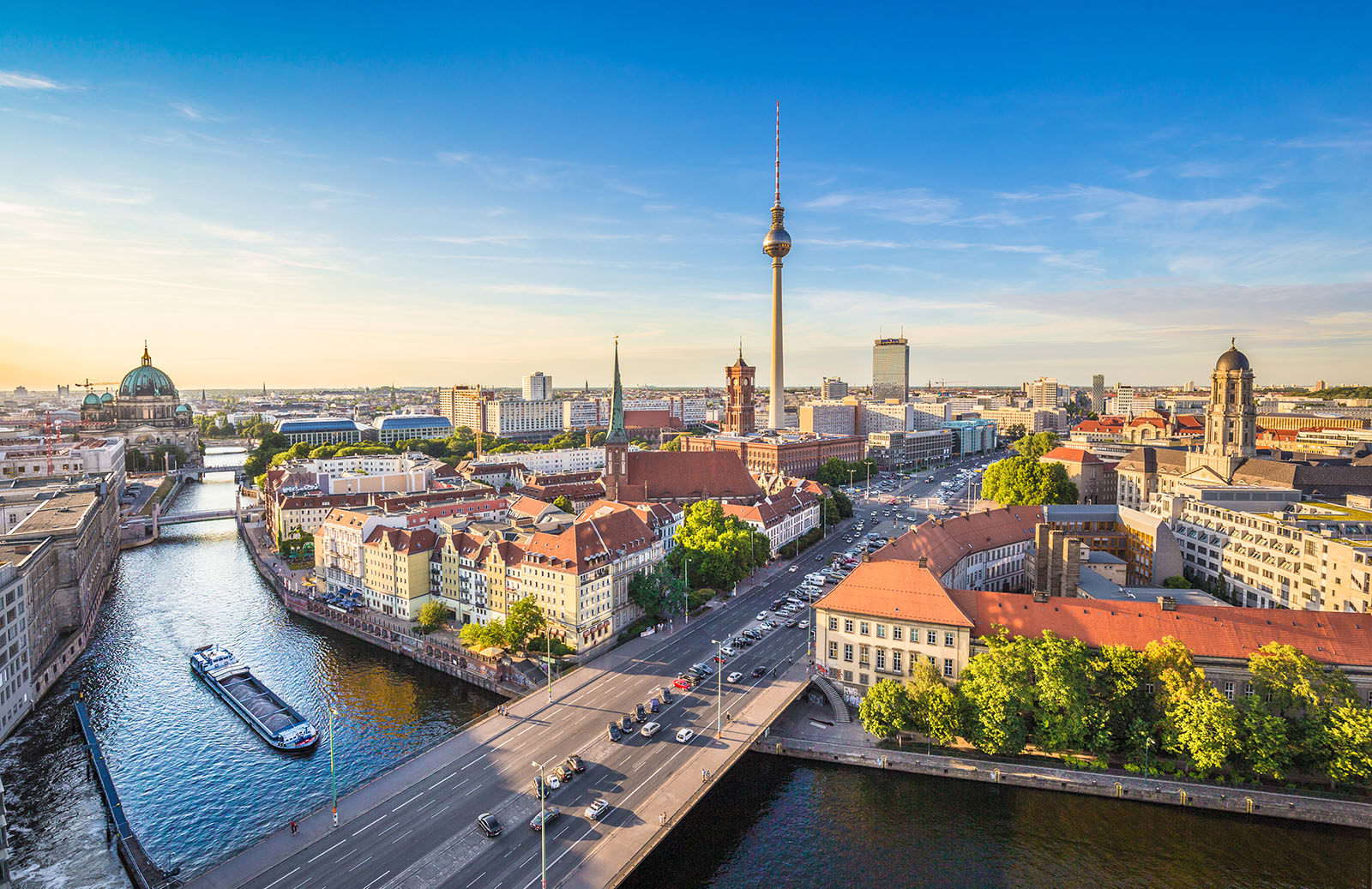 October 17th, 2020 Berlin, Germany
The GIII 13th Annual Symposium
10/20-24/2020
As you health and safety is our first concern, the symposium has been rescheduled for October 2020.
We will provide web updates as soon as possible.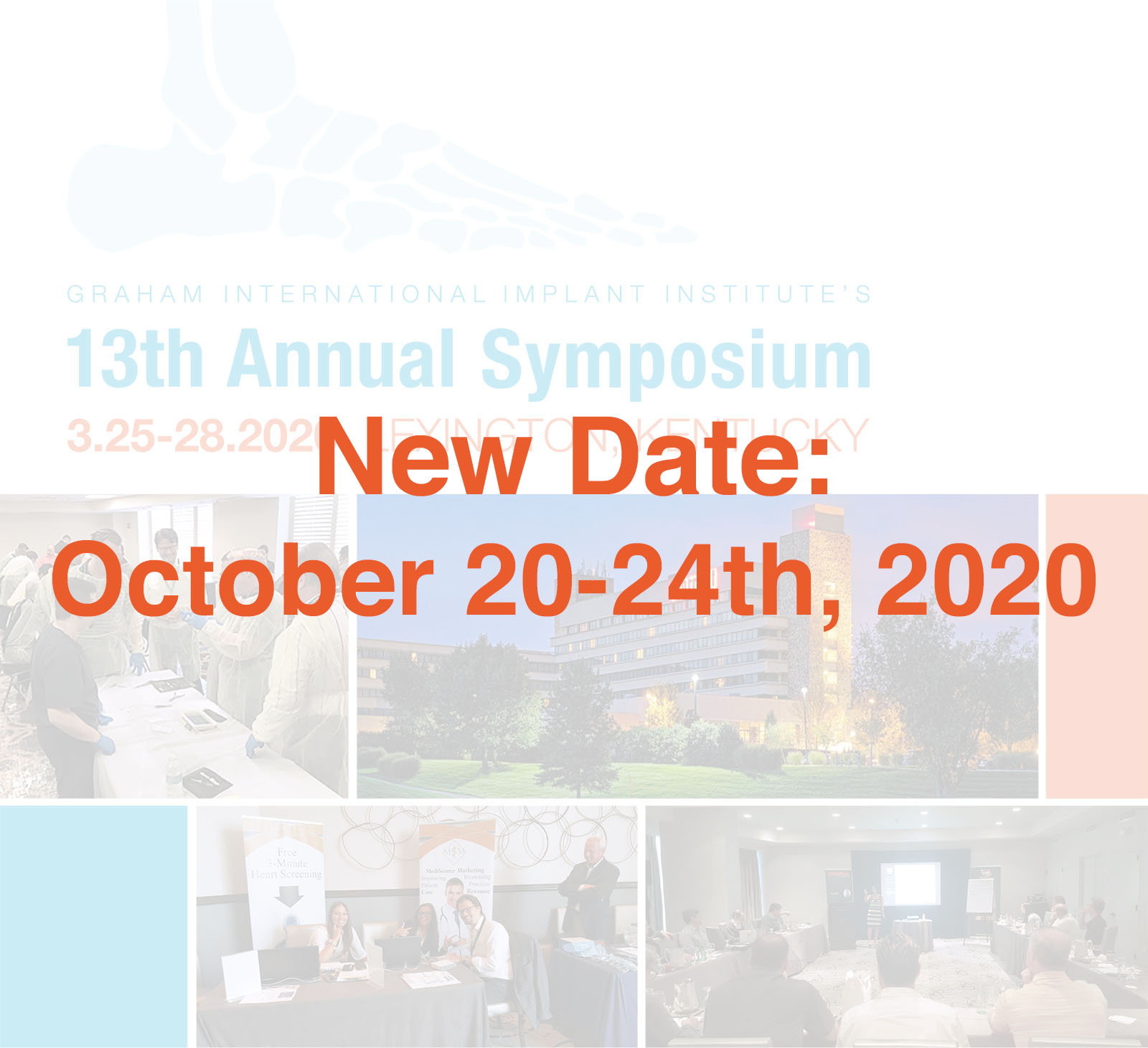 October 20th 2020 Lexington, KY